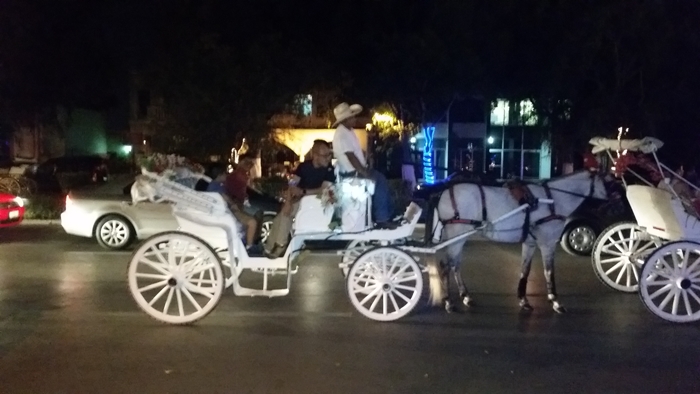 We're aiming to provide to our readers a really close look at Merida, Yucatan, and all of the really cool things that make this a true paradise! While we may not be as big as others who are doing the same thing as we are, our opinions are not bought by those who just want a little publicity for their businesses, etc. Our opinions are our own. If we spotlight a business or an artist, etc, it's because we feel they should be publicised for their quality, and not for how much money they want to give us!
That being said, we hope that our readers will check us out for our honesty and for our desire to show everyone that the best of Yucatan is free!
You can reach us through the contact form to the right,  and we'll get back to you quickly. Send us your comments, concerns, suggestions, etc because we want to hear what you have to say!
Thanks!